Unleashing The Power of Ecommerce in Africa
Our belief in the power of e-commerce has inspired us to create one of Africas largest and diversified e-commerce platforms. EAfrica Expo events are held in several Sub-Saharan African countries. We believe It's a challenging, wide-open ecommerce landscape and our objective is to equip you with the right tools to navigate it properly.
For anyone and everyone who wants to experience the now, the new, and the not-yet of ecommerce technology, ideas, techniques, and inspiration. For anyone and everyone who wants practical, actionable solutions that will drive their business forward; EAfrica Expo is designed just for that
Meet with Us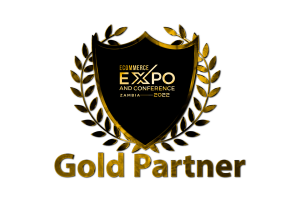 Join the Revolution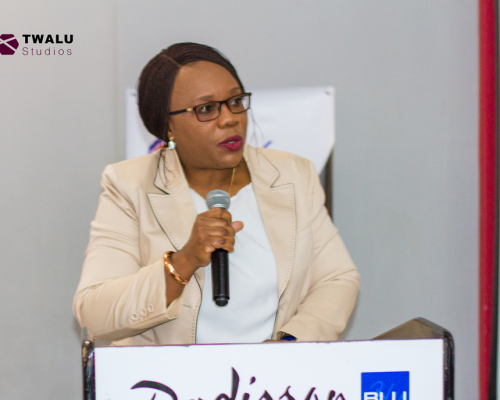 Thought Leadership
The EAfrica Conference offers focused keynotes and panel discussions that go go deep into core topics of the African Ecommerce industry. Analyze emerging policies that will affect and reshape the ecommerce industry, Learn about developing trends, industry best practices, and future technologies from a list of renowned global speakers representing leading brands in various sectors and industries.
Network
The EAfrica platform enables you to meet with industry peers: Since its inception, we have linked more than 500+ leaders and experts across retail, fintech, cybersecurity, marketing, and fulfilment.
🟨 Meet solution providers and technology experts
🟨 Live Q&A: Get your questions answered by industry experts
🟨 Join us in the evening for  event an evening of drinks, snacks, and networking at the premier Ecommerce Awards Event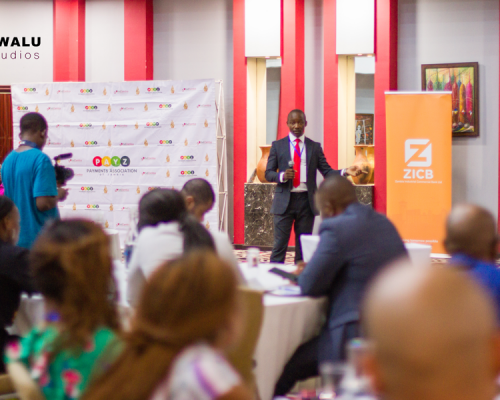 Launch Products
Launching a product is a key moment. While the internet has opened a myriad of ways to capture the attention of your customer and deliver personalised experiences at scale, face time with high-level prospects has always paid off in building powerful long-term relationships with key clients.
Get an in-person exhibition booth for your business and expose your company to CIOs, CISOs, CMOs, Heads of Supply Chain, e-commerce, and other business leaders and decision makers.
eAfrica Expo was established with the sole purpose of promoting eCommerce in Africa as an avenue of fast-tracking economic growth. The EAfrica Platform brings together under one roof, the regulators of businesses, the businesses that offer e-commerce services, the businesses that use e-commerce services, SME's that use e-commerce services, and individuals that are looking at starting an e-commerce business.
Upcoming Event: 13th October 2023, Lusaka, Zambia