Profile
Caleb Fundanga is the former Executive Director of the Macro Economic and Financial Management Institute (MEFMI) for Eastern and Southern Africa. MEFMI is a regional capacity-building institution in the areas of Macro-Economic and Financial Management based in Harare, Zimbabwe. Its main Clients are central banks and ministries of finance and planning. Prior to joining MEFMI, he had worked as Governor of the Bank of Zambia for the period 2002 to 2011. Among the many accolades bestowed upon him during this period were; Central Bank Governor of the Year for Africa and Global award by the Banker Magazine, a sister publication to the Financial Times of London in January 2007, Emerging Markets Magazine award of African Central Bank Governor of the Year 2007 which he received in Washington D.C. In September 2007, he was also awarded the African Central Bank Governor of the Year 2008 by the Annual Meetings Daily of Nigeria.
Prior to joining the Bank of Zambia, he had worked as Senior Advisor to the President of the African Development Bank (1998-2002) and as Executive Director of the African Development Bank (1995-1998). Before joining the African Development Bank, he had served as Permanent Secretary for the Ministry of Finance, Cabinet Office and the National Commission for Development Planning of the Republic of Zambia. He started his working experience as Economics Lecturer at the University of Zambia.
Dr. Fundanga obtained his Bachelors degree in Economics at the University of Zambia. He got his Masters degree at the University of Manchester in U.K. and his Ph.D. at the University of Konstanz in The Federal Republic of Germany
Caleb M. Fundanga.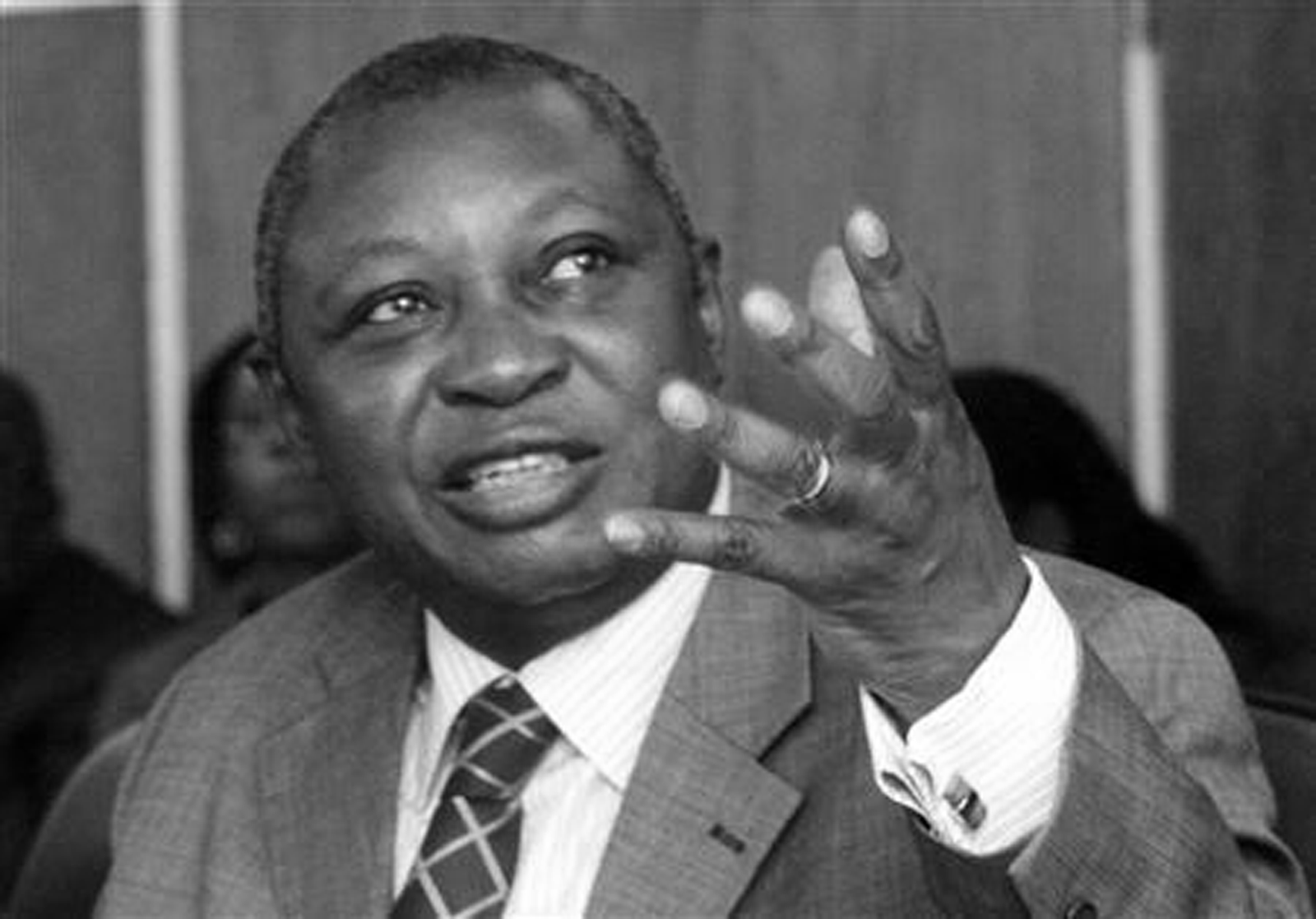 Caleb M. Fundanga, PhD
BOARD CHAIRMAN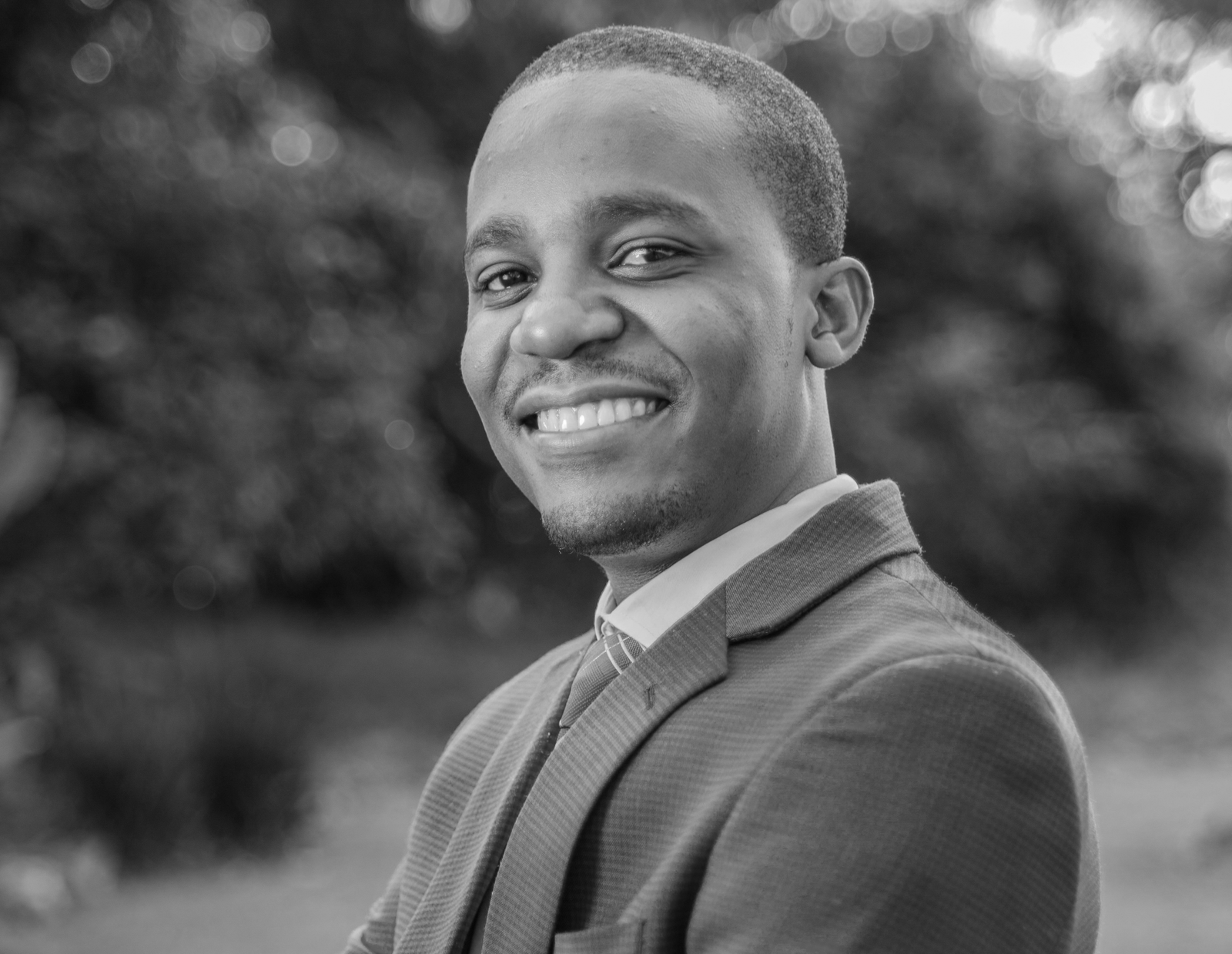 Vituli
Musukuma, Ph.D. Scholar
CO-FOUNDER
Profile
Finance Professional with 10+ years of experience working for reputable local and international Organizations. Possesses impeccable accounting, economics, financial management, and excellent interpersonal skills. I have managed portfolios amounting to 30+ million dollars working with international and local organizations. I have also worked with various organizations helping them with budgeting, project evaluation, advising on best practices in finance and also evaluating proposals of startup businesses and community development projects.
As a serial entrepreneur, I have been at the helm of numerous startups and assisted various individuals establish businesses. I am the founder of Operation Decent Child (ODC), an organization that aims to work with high school and college students in entrepreneurship, mentorship, and career development. I am also the founder of The Graton Academic Achievement Award [Trust] (GAAA[T]), a project that rewards top performing students and assists vulnerable individuals with educational needs.
Vituli Musukuma.
Profile
Mr Japhet Kapambwe Mesa is a passionate, energetic and enterprising youth with a desire to make the world a better place. A lover of technology, Mr. Mesa studied Management Information Systems in 2003 shortly after graduating from David Kaunda Technical High School in 2002. He attained a Foundation Diploma from the Institute for the Management Information Systems (IMIS). In 2004 he was accepted at the University of Zambia in the School of Natural Sciences.
With a growing interest in studying technology, in 2005 Mr. Mesa crossed borders into South Africa to pursue a Bachelor's Degree in Commerce with Information Technology at the University of South Africa in Durban. It was towards the end of his programme that he was recruited into the Zambia Air Force (ZAF) as an administrator. A job he holds to this day. Mr. Japhet Kapambwe Mesa, the co-founder of AirtimeSWAP, has over the years developed an entrepreneurial acumen, which has seen him venture into a number of businesses. Currently, he is a controlling partner in a startup Health Center.
Japhet K. Mesa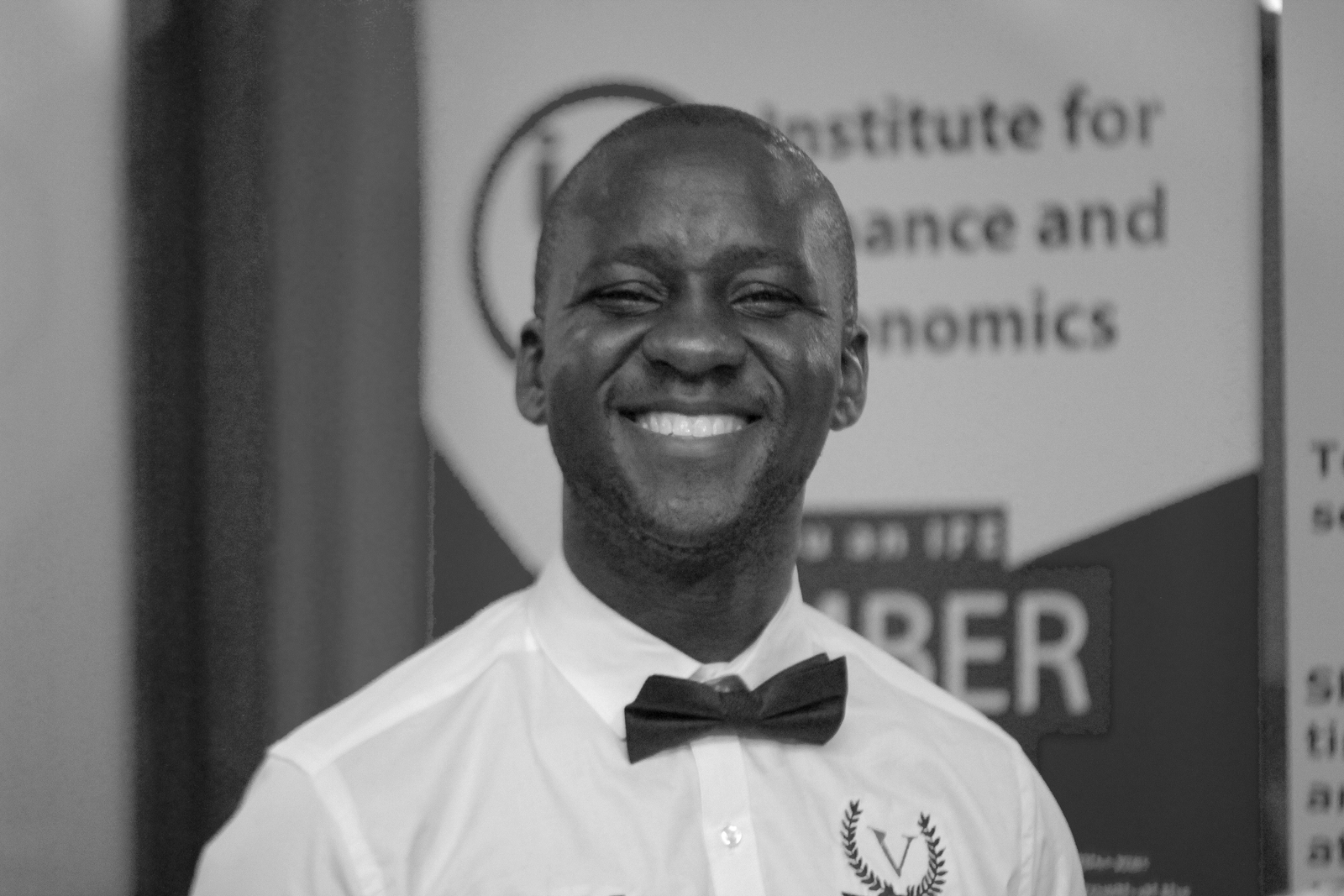 Our Story
EAFRICA EXPO was established with the sole purpose of promoting ecommerce in Africa as an avenue of fast-tracking economic growth. Through this platform we are bringing together under one roof, the regulators of businesses, the businesses that offer e-commerce services, the businesses that use e-commerce services, SME's that use e-commerce services and individuals that are looking at starting an e-commerce business
create a platform were e-commerce ideas and innovations are actively discussed and acted upon.
Assist businesses, especially SME's and Individuals wishing to venture into e-commerce business, to understand what services are offered by which players in the sector and how they can access these services.
Use the platform to link SME's and Businesses to e-commerce service providers
Create a complete platform for individuals and businesses/SME's to learn about e-commerce and have on the spot access to the main players in the e-commerce space and for those players to onboard them.
Develop a platform where e-commerce service providers can get feedback and customer input to improve their service provision as well as a basis to develop new products.
Create a platform were Government agencies can interact with stakeholders and get feedback on how they can improve e-commerce Business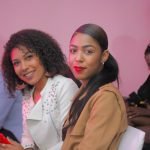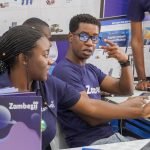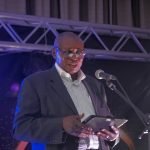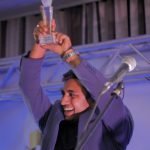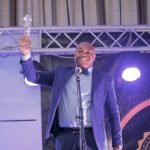 Need to know more about us? Leave us your email